Saw this bicycle for sale in a nearby town and just had to buy it. Pretty cool vintage bike. Designed for women by a woman. What I think is a very special woman, Georgena Terry. Great story, check it out sometime. This is a very small specimen, I am guessing for a young girl or small woman. I cannot wait to refurbish her and find a good home for her.
Notice the 700c rear wheel and the 24in front wheel.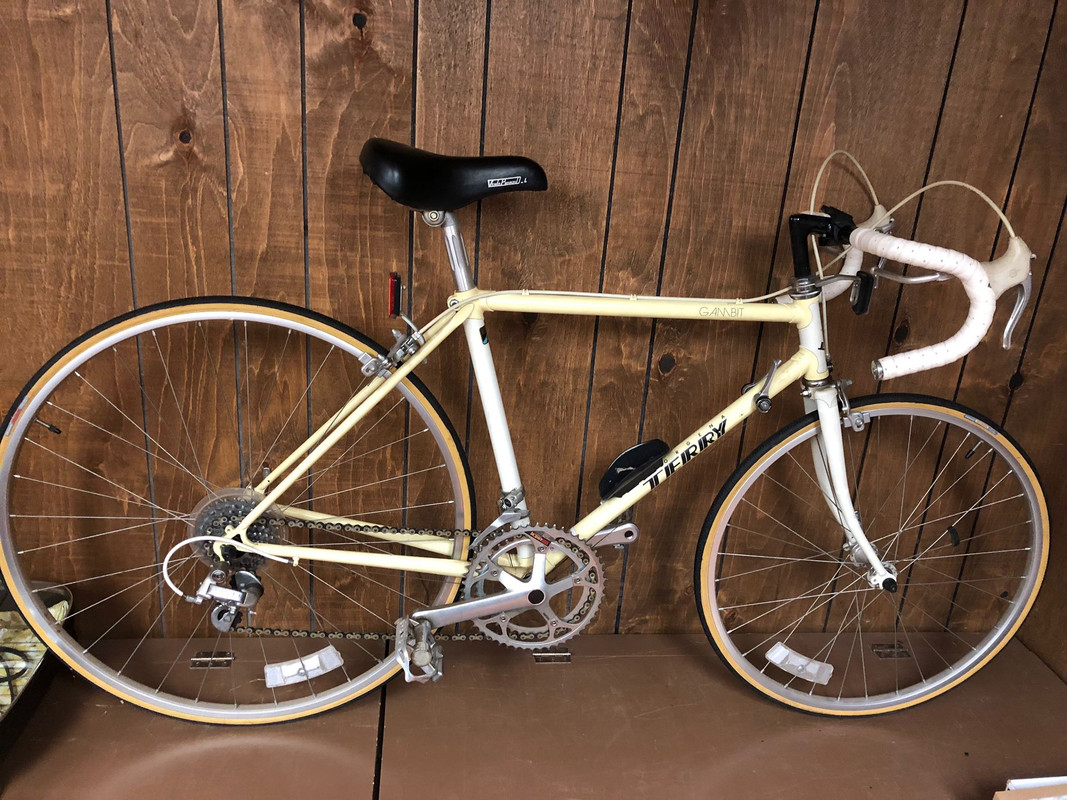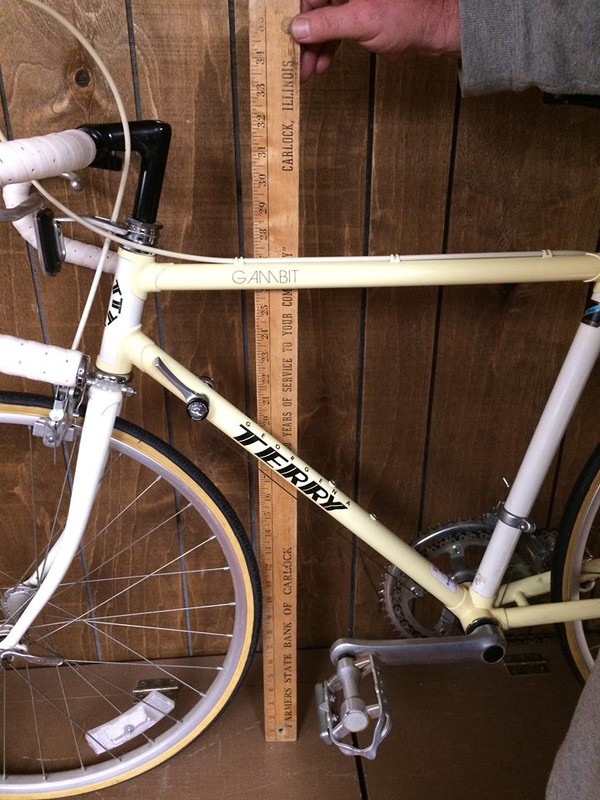 There are two kinds of people in the world, "Those who help themselves to people, and those who help people!"