Just kinda going thru some lost/deleted threads from the site make over. So I wanted to post some lost pics of this bike.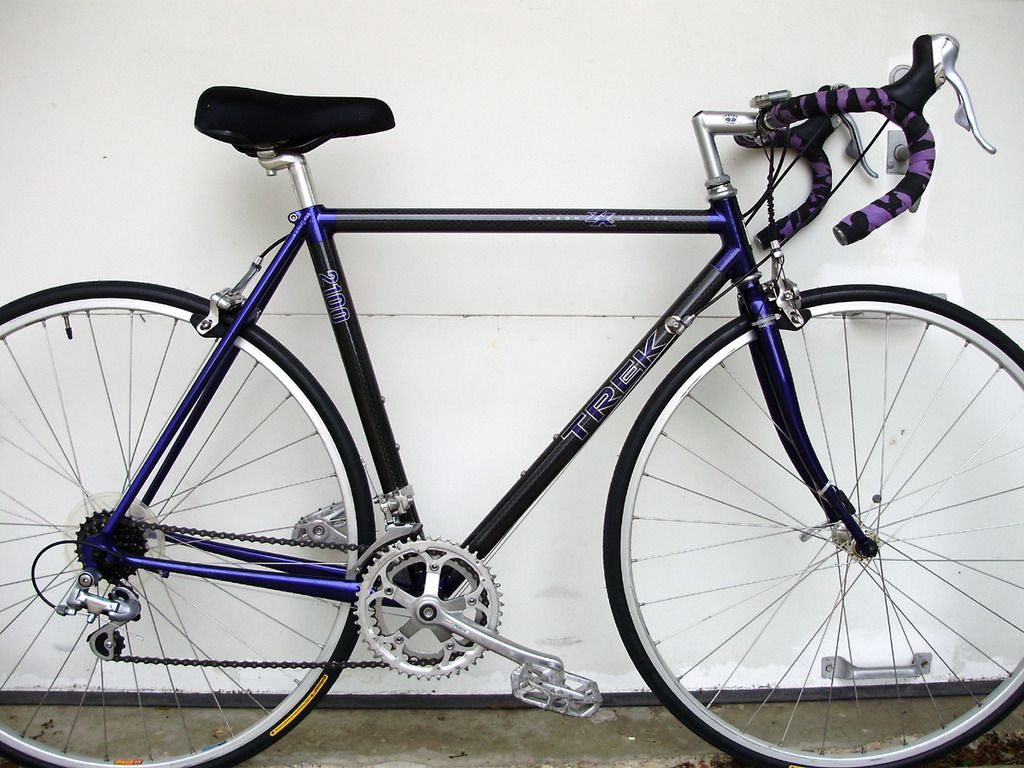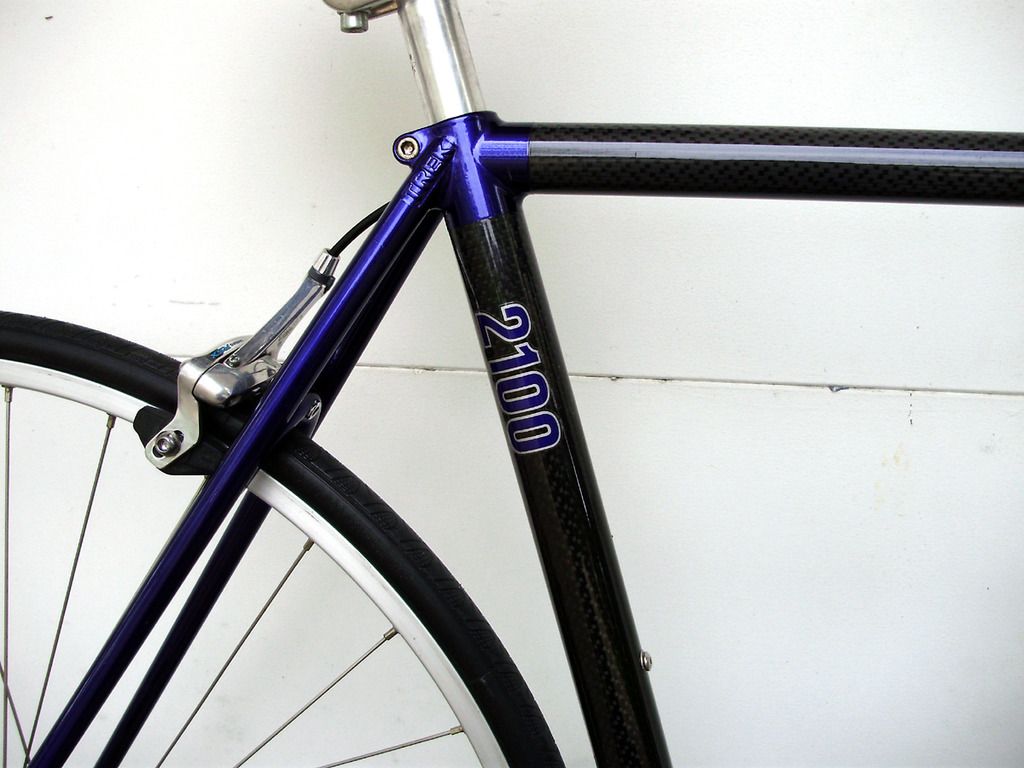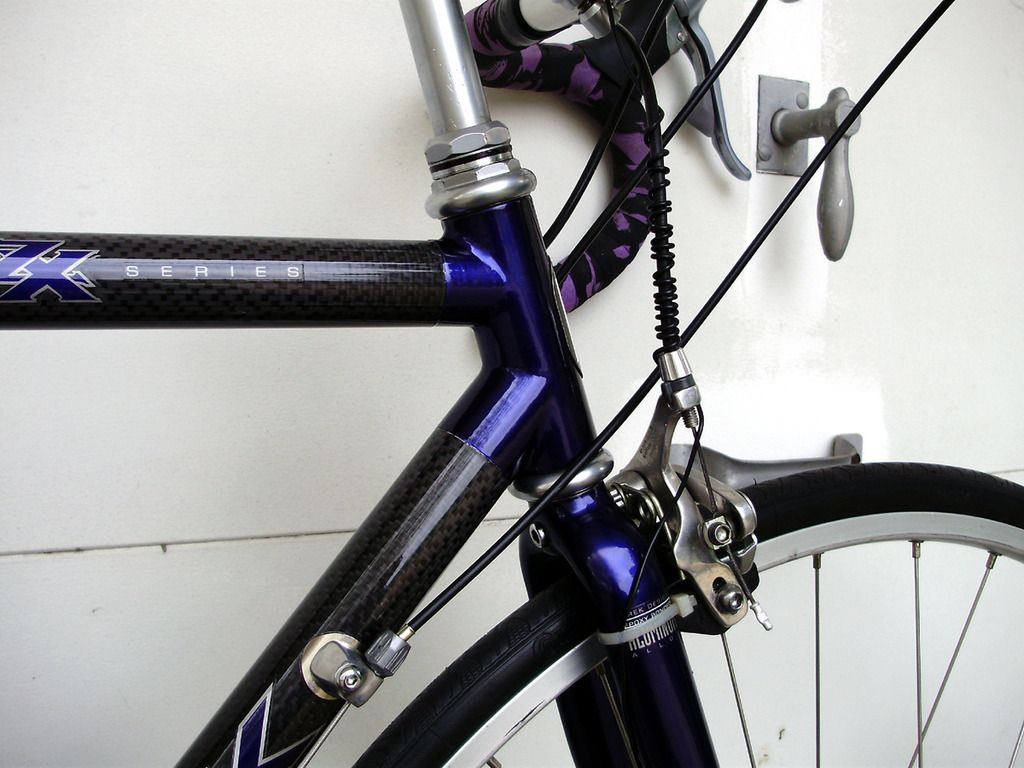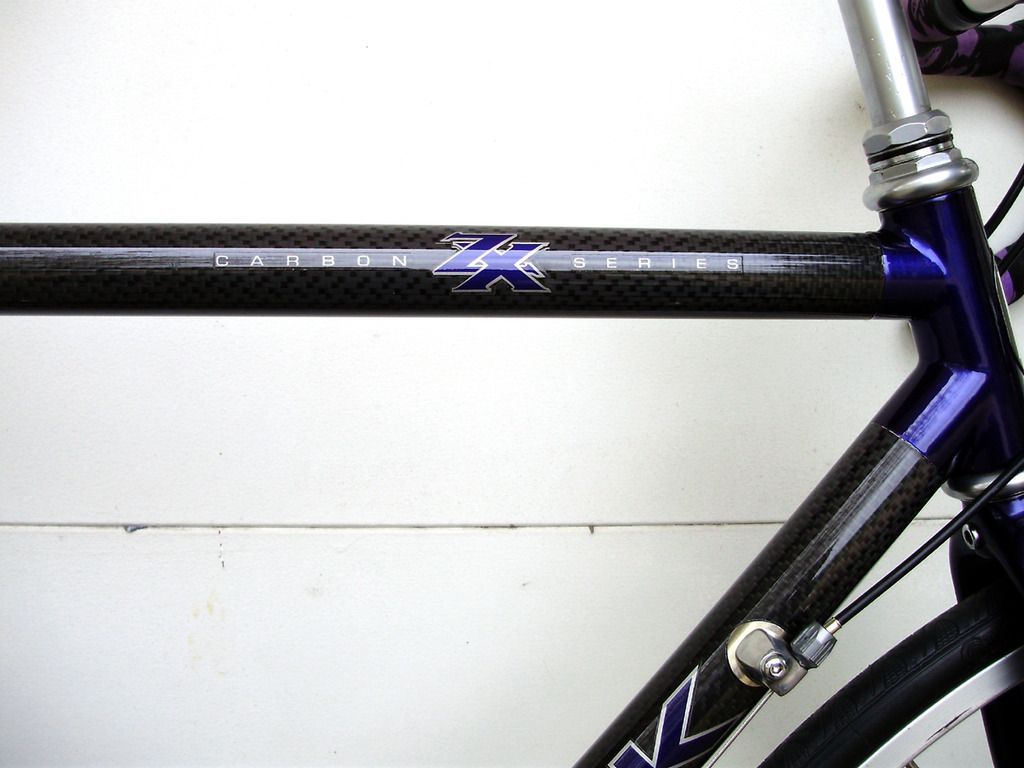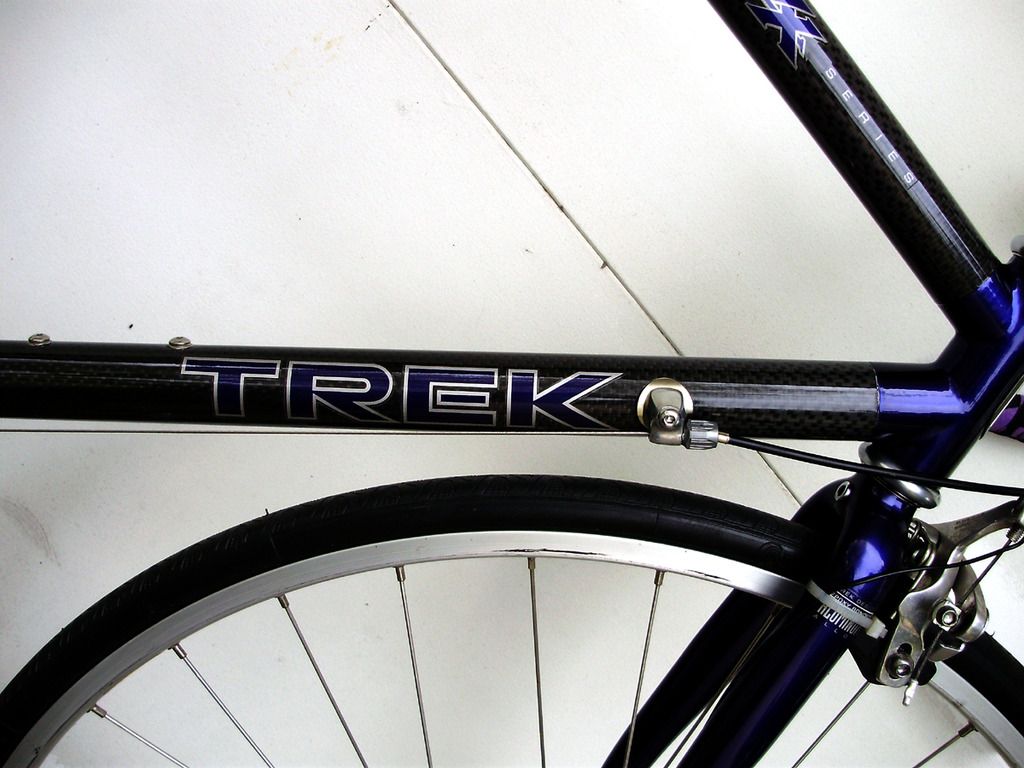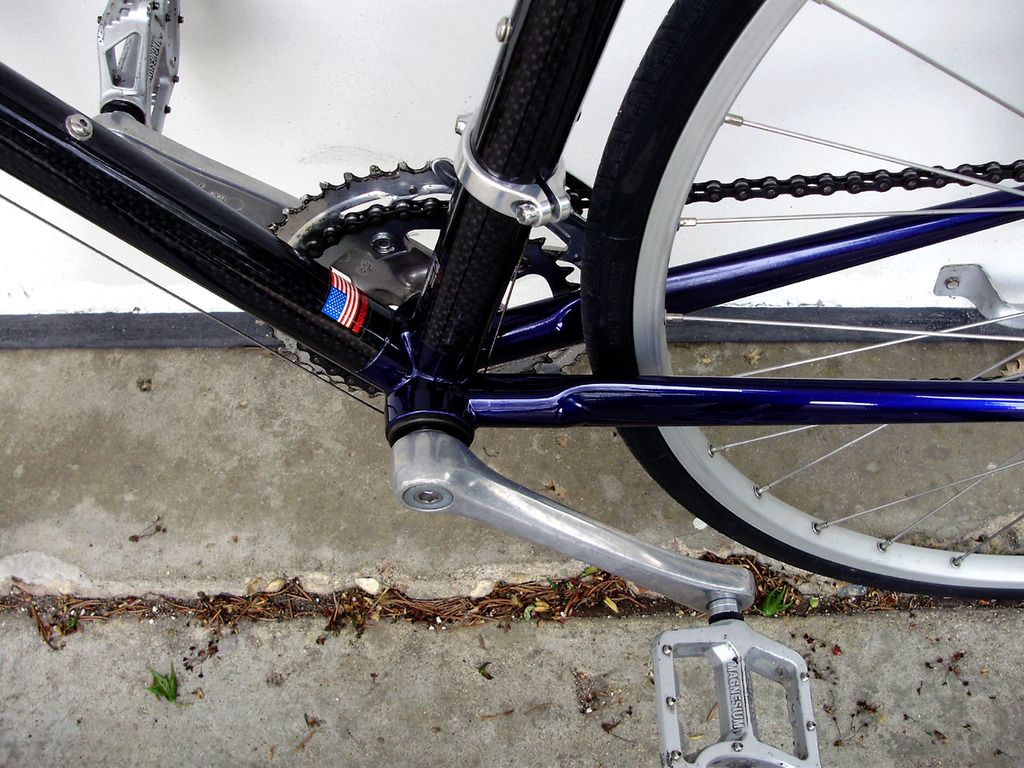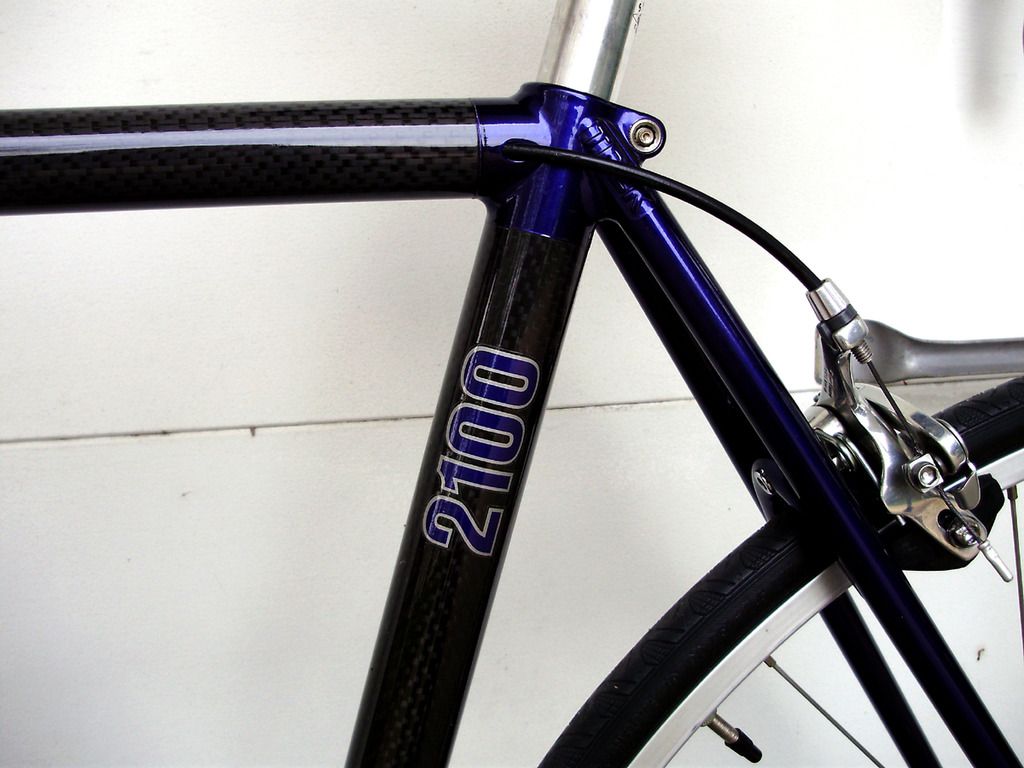 Is she a beauty or what? Love the natural carbon weave, looks awesome in the sunshine!
There are two kinds of people in the world, "Those who help themselves to people, and those who help people!"