Virtue Bicycle Co. Model Seven. The company has been around for about 5 years now. I picked up a couple Sevens to check out. They have a way of bringing the retro- style back and the prices are not that bad for what you get. you get a full Chromoly frame and fork, every tube. The sealed bearing hubs are some of the smoothest i have seen in this price range. Alloy bars, Alloy chain guard, double wall wheels. Fenders. for around $399. I was surprised at how light the bike was too. I will update after a couple test rides.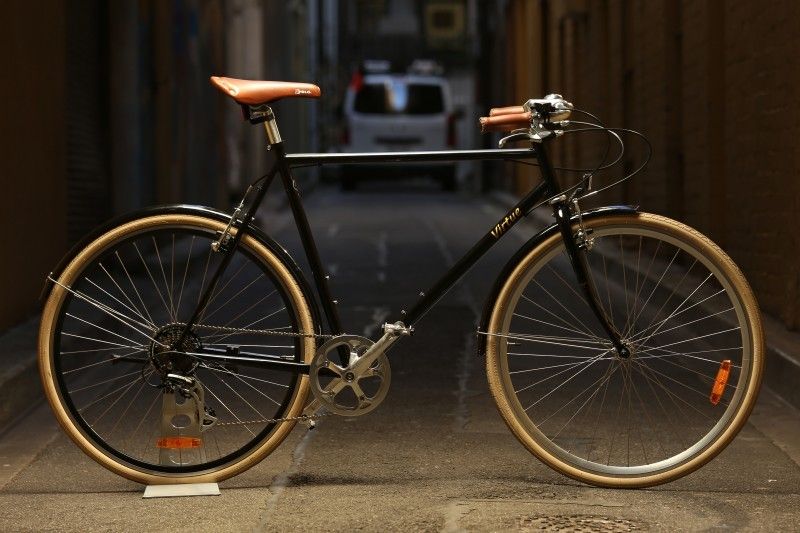 Pic not my actual bike, just loved this shot so I am using it for now. I will post my own later.
There are two kinds of people in the world, "Those who help themselves to people, and those who help people!"