Well; I did it again - bought another bike. At least it continues my focus on lugged (or fillet brazed) cro-mo frames. It is in very good rideable condition with some scrapes, and no dents.
The PDG70 and the Cimarron show the progression of top of the line Schwinn MTBs from the mid '80s to the early '90s. The Cimarron is much longer, and is equipped for front and rear racks and fenders - including braze-ons halfway up the front fork. Both are cro-mo. I am debating about getting both EN plated.
The following are the CL pictures the seller had posted.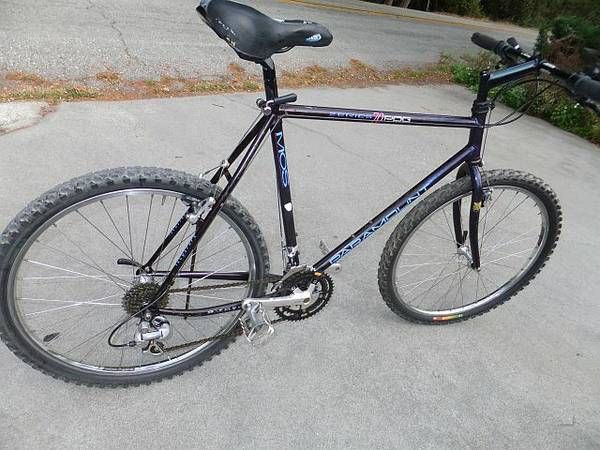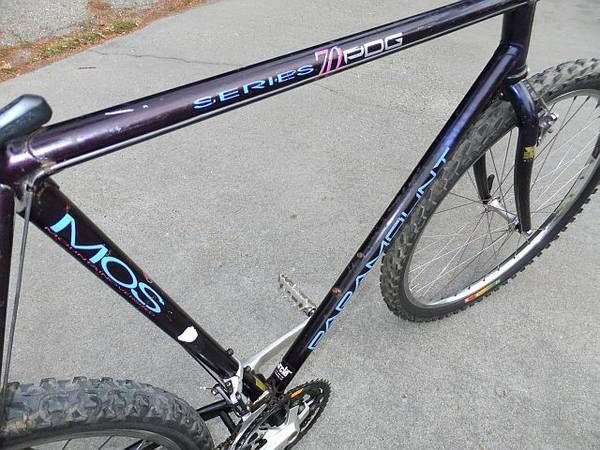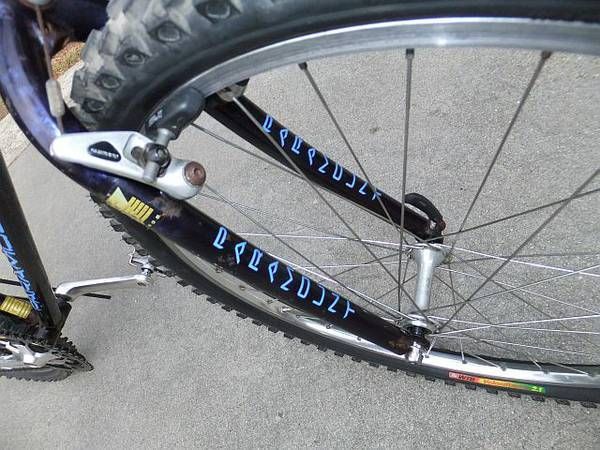 I don't know when I'll get to it. My new job is taking a lot of time, and I have so many other bike projects already......
Nigel