Finally managed to find my Nephew a suitable bicycle he can afford ! took three years and here it is! Picked it up for $130 all I have to do is clean and tune.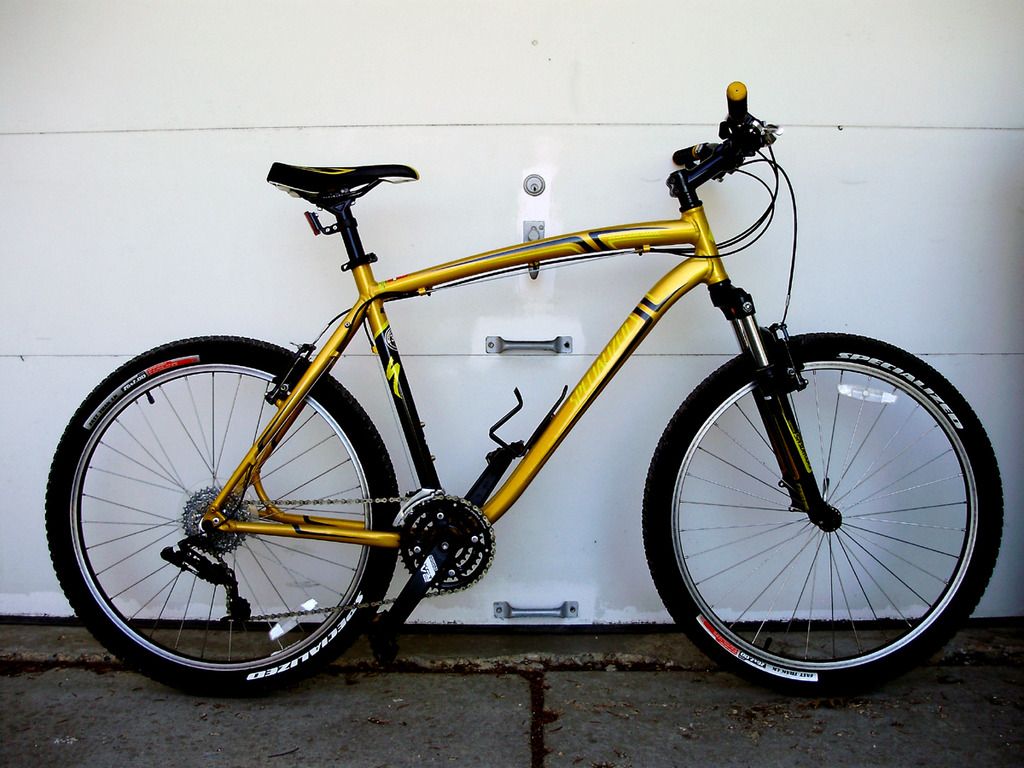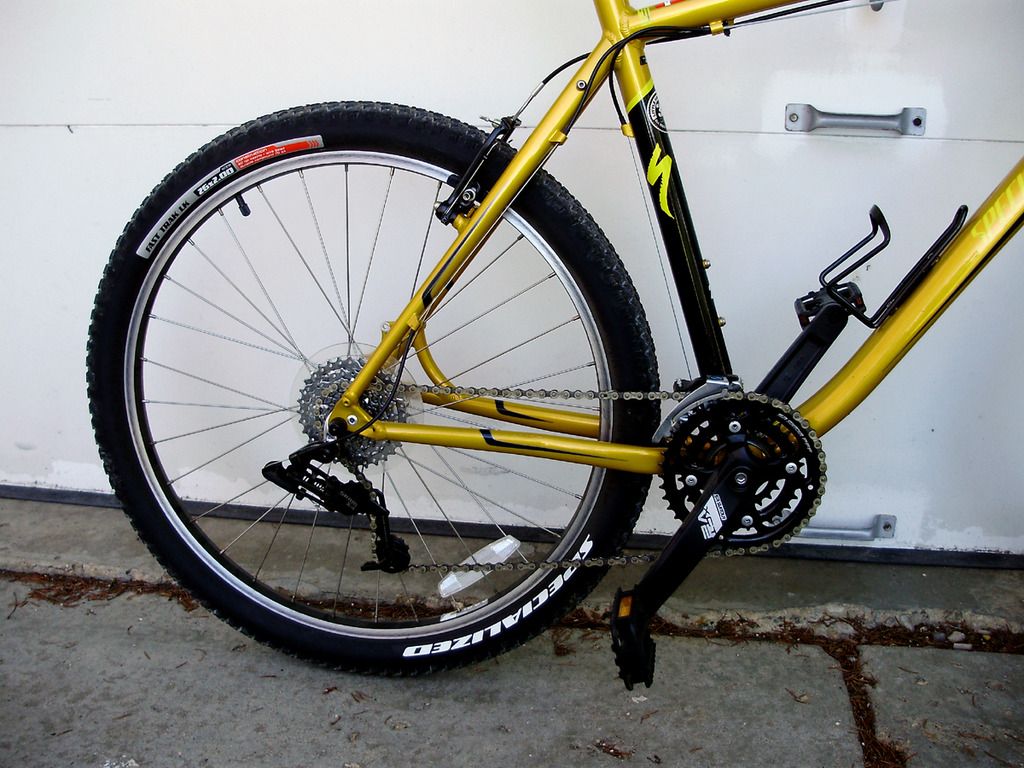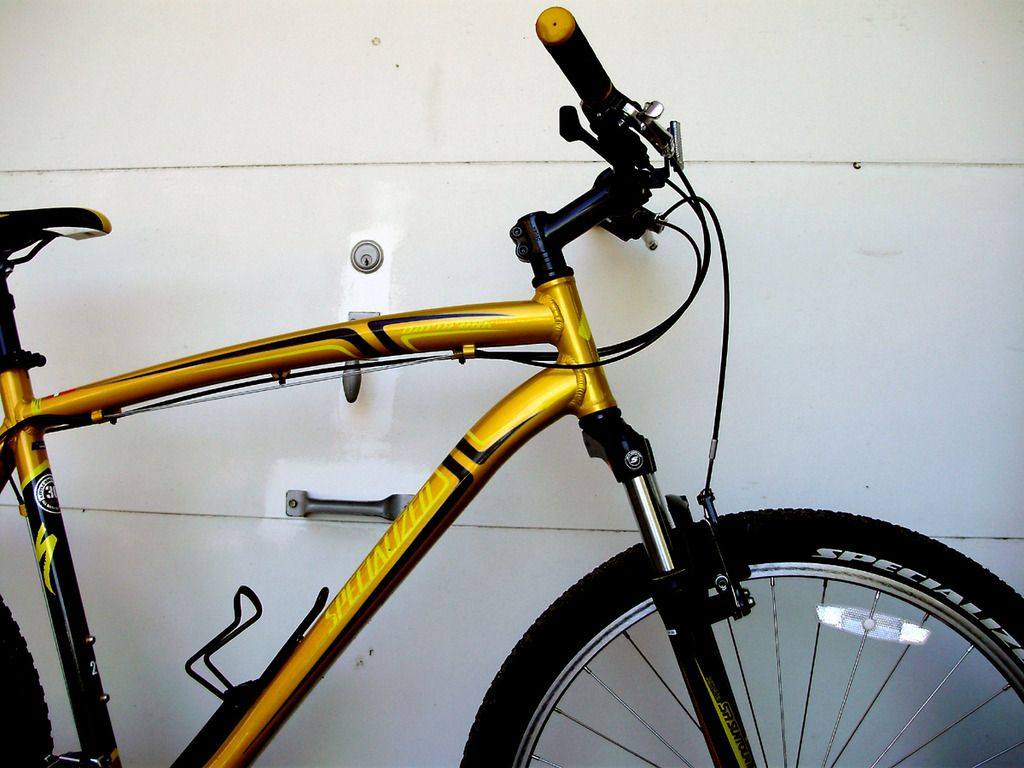 The only mark on it is the grunge spot on the end of the grip! Good score!
There are two kinds of people in the world, "Those who help themselves to people, and those who help people!"