A Life long friend of mine started a small business with a creative Idea using bicycles. Check it out. If you think its cool, if you have Facebook then give him a Share and a like. I think he deserves the plug!
http://moveitbybike.com/
https://www.facebook.com/moveitbybike?pnref=about.overview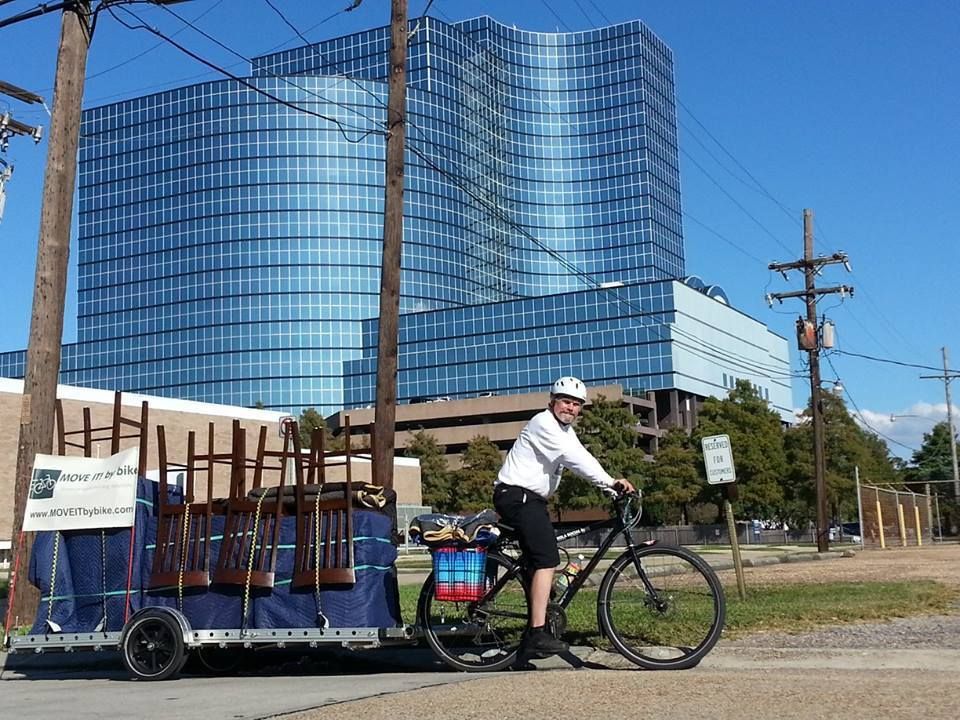 There are two kinds of people in the world, "Those who help themselves to people, and those who help people!"