Have questions or want to discuss cycling? Join Now or Sign In to participate in the BikeRide community.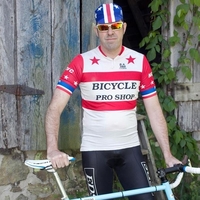 BRMatt
Member



Bio:
Not quite a retrogrouch, but lover of all things vintage. Ask me about any big cycling event in the U.S. - I've been there!
Total Posts:
16 (0.01 posts per day | 0.04 percent of total posts)
(Find All Posts)
Last Visit:
09-01-2019, 11:07 PM
Time Spent Online:
3 Hours, 43 Minutes, 9 Seconds
BRMatt's Signature:
BikeRide.com - The Ride Starts Here!