This is my daily rider to work and back ...
It's a 2010 Trek 7100 w/ SKS fenders & some Wellgo Clipless pedals added and Topeak Explorer rear rack and bag
My project bike ...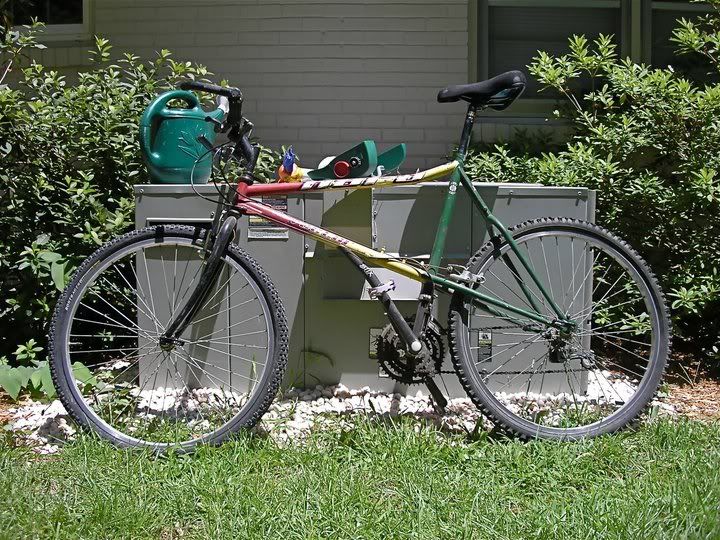 It's 1990 Haro Extreme. It's presently stripped down except the crank & handlebars & fork. I'm going to rebuild this bike from the ground up - new paint, components, etc ...