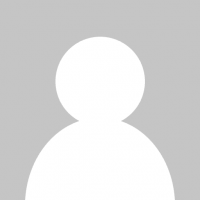 Old Duane's Forum Info
Additional Info About Old Duane
Old Duane's Signature
Old Duane's Contact Details
Last Visit:
08-31-2019, 11:27 PM
Time Spent Online:
10 Hours, 44 Minutes, 23 Seconds
Bio:
Just an old bike junkie, a grandpa many times over. I am very mechanically inclined, I have accomplished many bike repairs but I still need to learn from others. Decades ago I was a frequent long distance rider, even in the snow. Life got in the way, then ill health plagued me for a long time.
Total Posts:
18 (0.01 posts per day | 0.05 percent of total posts)
Total Threads:
2 (0 threads per day | 0.04 percent of total threads)