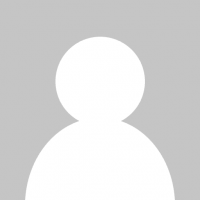 Michael Reilly
Life Of Reilly


Bio:
Was mountain biking for fitness before going cruising on our boat for 3.5 years, now back in states for some health related issues.
Sold my mountain bike when we went cruising but now have a classic Schwinn ten speed and am looking to restore a 1950s Schwinn Racer, all original but rusty and in need of tlc, but complete, even has original tires.
So I'm looking for some pointers on classic bicycle restoration.
In the past Ive restored classic motorcycles ad autos as well as a series of auction sailboats, including our family boats. So I have some skill, but am new to classic bicycle restoration.
Status:
Michael Reilly is
Offline
Last Visit:
04-28-2022, 10:23 PM
Time Spent Online:
24 Minutes, 53 Seconds