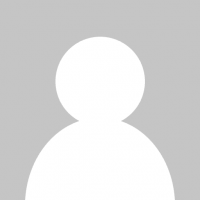 PrettyCurious
New Member


Bio:
I work 10 hrs a day, on my feet, and
I like to stay physically active when I can.
I also have Scoliosis, Nephropathy, painful IT band, and recently recovered from some more serious issues. All things that require I stay flexible, as well as keep moving.
I just re-started Bike riding. Left my 2003 model Trek mountain bike on he shelf, to try it slow with a folding fat tire all terrain ebike with 9 levels of assistance.
Total Threads:
0 (0 threads per day | 0 percent of total threads)
Last Visit:
07-21-2021, 03:05 AM
Time Spent Online:
54 Minutes, 55 Seconds